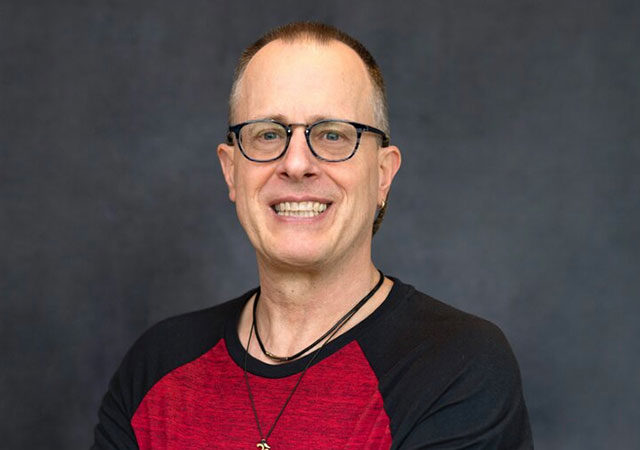 Jamie took his first yoga class in 1993. It was another 15 years before he started attending yoga classes regularly and another eight years when, in 2016 after his two kids graduated from high school, he completed his 230-hour yoga teacher training.
In June 2017 he felt his calling to begin Thai Yoga Bodywork training and studied at the Devanandi School of Yoga & Wellness. In November 2018 Jamie continued his studies in Chiang Mai, Thailand, with Master Ajahn Pichest.
Jamie is an Army veteran and is in recovery.  He puts his experience and training to work by helping others live their best lives. Jamie has found that Thai Yoga Bodywork can assist people with physical or emotional injuries and can support those going through recovery, starting new life patterns, and healing from trauma.
Jamie's Classes, Trainings & Workshops